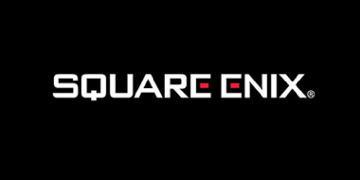 kula shakerz 2008-02-27 4 comments
Square Enix has opened the official European Dragon Quest Monsters: Joker website. The site which is one of the nicest looking ones they have launched lately features the usual stuff like screenshots, trailers, wallpapers and info about the game. In addition to that there is also a contest where you can win a trip to Japan! Check it out here:...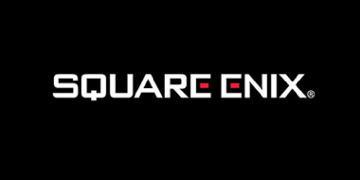 kula shakerz 2007-11-06 0 comments
Dragon Quest Monsters: Joker hit the North American shelves today. The game is a role playing game published by Square Enix for the Nintendo DS, and its the latest installment of the Dragon Quest Monsters series. In Japan the title sold 593,994 copies in the first four days after its release, and in the first 4 weeks it reached 1...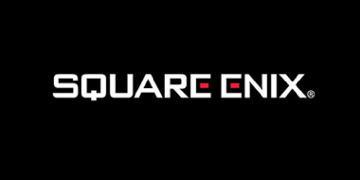 Brendan 2007-09-03 0 comments
Square Enix is strengthening a fledgling trend for its North American releases. Any players who preorder their Joker copy from Amazon, Gamestop, or Game Crazy will get a key chain, a cleaning rag with a map printed on it, and a DS charm. Joker drops November 6, 2007.