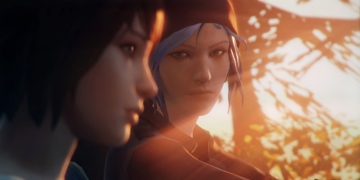 kula shakerz 2015-12-01 0 comments
The physical limited edition of Life is Strange was announced for PAL territories a couple of weeks ago, but yesterday Square Enix confirmed that they'll be releasing it in North America as well. Both versions will be sold exclusively through the Square Enix Store. They have also confirmed the contents of the limited edition box: Game disc (the PC version...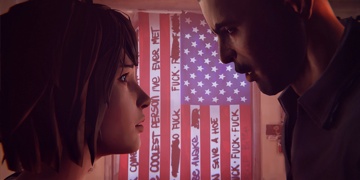 kula shakerz 2015-05-18 0 comments
The third episode of Life is Strange is coming out tomorrow and Square Enix has released a new trailer. In this episode Max and Chloe's investigation into Rachel Amber's disappearance lead them to break into Blackwell Academy after dark, to search for answers. Secrets will be uncovered and Max will find another use for her power.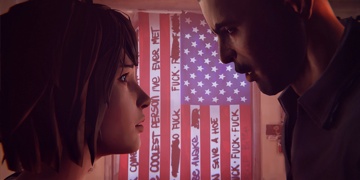 kula shakerz 2015-01-12 0 comments
Square Enix has released the first episode of the Life Is Strange developer diary. In this video, the developers introduce to you the origins of the game and describe the story, themes and characters you will encounter as you play. All three episodes were shot at DONTNOD Entertainment's studio in Paris with the aim to provide a detailed insight into...