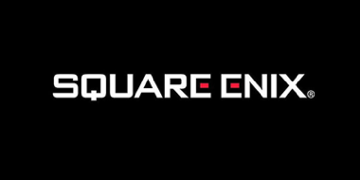 kula shakerz 2008-06-29 1 comment
Square Enix recently announced that their Nintendo Wii title Final Fantasy Fables: Chocobo's Dungeon is coming to Europe. No exact date has been given so far but we know that its going to be this fall. The game is set for a North American release on the 8th of July.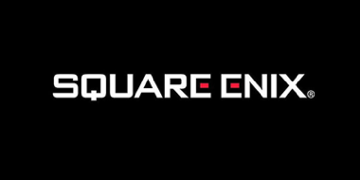 kula shakerz 2008-04-01 0 comments
Square Enix has announced that Final Fantasy Fables: Chocobo's Dungeon will be released in North America on the 8th July 2008. You can more about the game in the full press release that is available here: Official Press Release.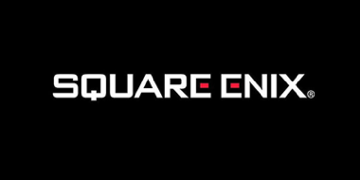 Square Enix is preparing another adventurous outing for Chocobo, this time for Nintendo's Wii. New details revealed by Famitsu outline Chocobo's Mysterious Dungeon: Labyrinth of Forgotten Time and what may be Chocobo's most expansive game to date. It seems that the City of Forgotten Time plays host to people who have lost their memories, and it is up to Chocobo...