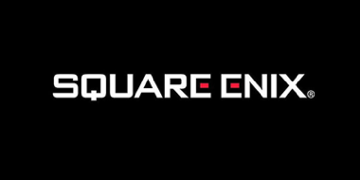 sifar 2004-04-09 0 comments
Square Enix has finally opened Drakengard's official European website. The site is almost identical to its North American counterpart, however, it is available in several languages including English, French, Italian, German, and Spanish. Link >> Drakengard's Off. Euro Website The game has been given a 16+ rating and is being published by Take Two Interactive. Drakengard will be released across...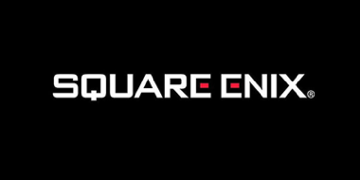 sifar 2004-03-30 0 comments
A thirty second commercial of Drakengard has been shown across several television channels in North America. The TV spot shows quotes like "Impressive ... " by IGN.com and "An Action game to end all action games ... " by GMR. It shows both FMV and gameplay footage. Download >> Drakengard US TV Spot The game has already been released in...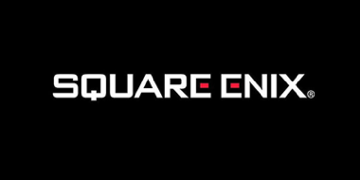 sifar 2004-03-15 0 comments
Square Enix has given company, Take Two, the rights to publish Drakengard in Europe and Australia. The Action RPG title is set to be released on May 21, 2004 as said by Gary Lewis (President of Take Two Europe).