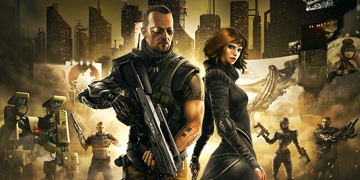 kula shakerz 2014-03-10 0 comments
A couple of weeks ago Square Enix told us that they would be releasing Deus Ex: The Fall on Steam on March 25th. Today they have announced that the game is ready and that they'll be moving the release to March 18th instead. Gamers who have pre-ordered the game can download the original Deus Ex – Game of the Year...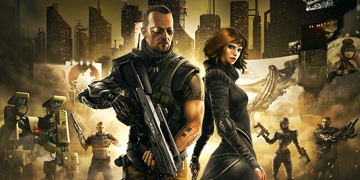 kula shakerz 2014-02-25 3 comments
Deus Ex: The Fall was released for iOS last year and for Android in January, today Square Enix announced that they'll be releasing it on Steam as well. Deus Ex: The Fall is set in 2027– a golden era for science, technology and human augmentation, but also a time of great social divide and global conspiracy. Powerful corporations have seized...