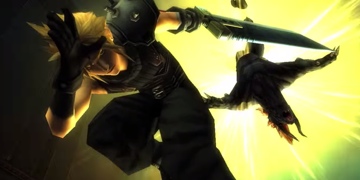 kula shakerz 2014-09-22 2 comments
There were so many big an exciting announcements at TGS last week that I forgot to post this Final Fantasy VII G-Bike trailer. G-Bike is yet another spin-off title based on the Final Fantasy VII universe. The game is based on one of the first missions of Final Fantasy VII (and a Gold Saucer mini-game) and it lets you customise,...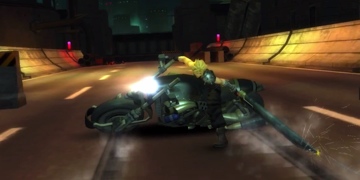 kula shakerz 2014-06-10 4 comments
Square Enix has revealed yet another Final Fantasy VII spin-off title. This time they're releasing a mobile game for Android and iOS devices based on the popular G-BIKE minigame from the PlayStation 1 classic. The game will be available as a free download with in-app purchases (no surprises here) and the release date is still to be decided. FINAL FANTASY...