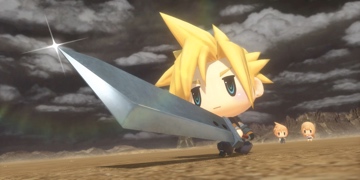 Brendan 2016-07-23 0 comments
Square Enix is showering its hilariously adorable PS4 title, World of Final Fantasy, with lots of love. The chibi-style mashup of all things FF will hit shelves in the US on October 25 and for fans who are looking to go all-out on this unique game, Square Enix and Sony have you covered with this one-of-a-kind collector's edition. And we...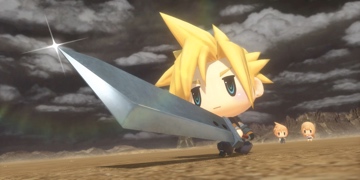 Brendan 2016-06-11 0 comments
World of Final Fantasy, Square Enix's quirky chibi-esque adventure mixing characters and locations from the Final Fantasy series, will arrive less than one month after Final Fantasy XV on October 25, 2016. A trailer for the game was released ahead of E3 2016 and it looks as though Square really put some effort into polishing this unusual little title. Titus,...