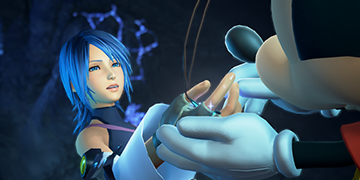 Brendan 2016-09-28 0 comments
The impossibly named KINGDOM HEARTS HD 2.8 FINAL CHAPTER PROLOGUE is creeping closer and closer to its release. Arriving on the PlayStation 4 in Japan on January 12, 2017 in the west on January 24, 2017, the game will mark the last major entry in the Kingdom Hearts saga ahead of Kingdom Hearts III. You can view the EGX stream...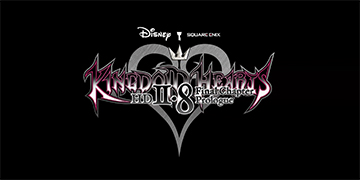 On the eve of E3 2016 Square Enix is back at it again—this time with a spiffy new trailer for Kingdom Hearts HD 2.8 Final Chapter Prologue. This game will be the bridge between Kingdom Hearts II and Kingdom Hearts III, the much anticipated next installment in the series. Square Enix has even revealed the release month: December 2016! Check...