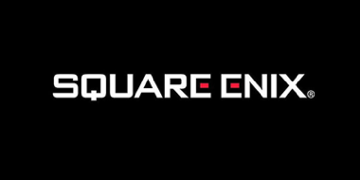 kula shakerz 2007-04-28 0 comments
Valkyrie Profile Lenneth, a PlayStation Portable port of the original PlayStation video game Valkyrie Profile by tri-Ace (known for their Star Ocean series and recently Radiata Stories) has been released in Europe and other PAL territories. The sequel Valkyrie Profile 2: Silmeria will be released in Europe sometime this summer.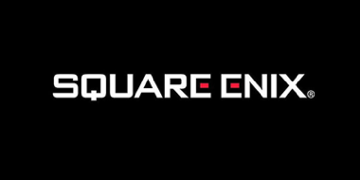 kula shakerz 2006-03-03 0 comments
A new two-disc Valkyrie Profile soundtrack was released last week in Japan. According to Team Entertainment, who released the soundtrack, the dual discs does not contain music taken directly from the PlayStation game. All music on the new release has been re-recorded and will match the in-game music in terms of quality. The new soundtrack will bear the name Valkyrie...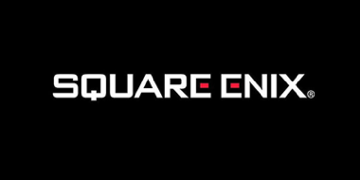 kula shakerz 2006-01-13 0 comments
Square Enix has announced a pre-order campaign for its first PlayStation Portable title to hit Japanese retail store shelves, Valkyrie Profile Lenneth. Those who pre-order the remake of the popular 1999 PlayStation classic in Japan will be treated to an artbook. Called Visual Profile, this A4-sized artbook will feature character and location illustrations as well as screenshots taken from the...