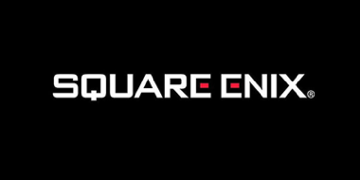 kula shakerz 2007-09-07 6 comments
Valkyrie Profile 2: Silmeria was released today in Europe for the Sony PlayStation2. The game is a sequel to the original Valkyrie Profile video game which was originally released in 1999 in Japan, and later released in 2000 in the United States.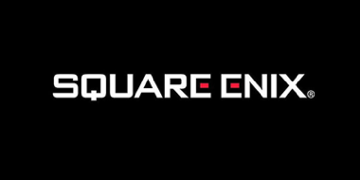 Brendan 2007-07-06 0 comments
Valkyrie Profile 2: Silmeria will hit European shelves on September 7th, 2007. Silmeria premiered back in June of 2006 in Japan, and in September of 2006 in North America. The announcement comes in the wake of a release month for The War of the Lions. VALKYRIE PROFILE 2: SILMERIA is a state-of-the-art RPG developed by tri-Ace Inc., the developers behind...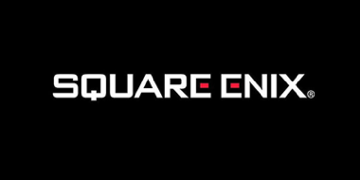 kula shakerz 2006-07-06 0 comments
Square Enix's highly anticipated RPG sequel Valkyrie Profile 2: Silmeria claimed the first spot in last week's edition of the Japanese sales charts. Released on June 22nd, the game has sold 281,510 copies through the 25th. Broccoli's Galaxy Angel II: Zettai Ryouiki no Tobira for PlayStation 2, which was also released on the 22nd, entered the charts at 12. Other...