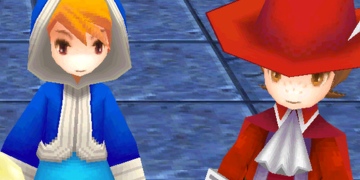 kula shakerz 2014-05-11 0 comments
Square Enix has revealed that Final Fantasy III is coming to PC via Steam. The game will be a port of the Nintendo DS version released in back in 2006 which has been optimised for PC gaming with new and improved 3D visuals and story sequences. It will also include Steam Trading Cards and Achievements and new visual designs for...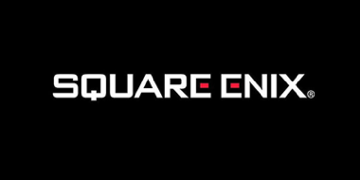 Brendan 2007-04-24 0 comments
With the tremendously popular remake of Final Fantasy III a financial success in both Japan and the United States, Square Enix is beginning the media blitz that precedes most of the company's major releases. Enjoy the sparse sequences from Final Fantasy III's opening FMV sequence. You can view the video here.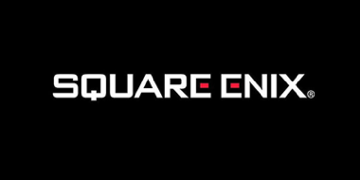 Brendan 2007-02-02 0 comments
Even though Final Fantasy III released almost three months ago in North America, fans of the recreated entry have more to clamor about: Trading Arts Final Fantasy III Minis. Already out in Japan, the Minis will soon debut in May of this year, and the standard Japanese prices for a full set of twelve will most likely translate across the...