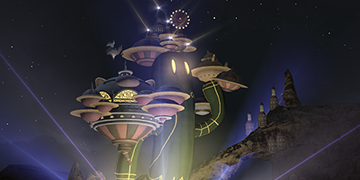 Brendan 2016-01-31 0 comments
Welcome to Square Insider's first Saucer Sunday, a roundup of articles from across the web that cover interesting posts from the would of nerd gaming and beyond. This week's premier Saucer Sunday keeps it close to home with a recap of Final Fantasy XV news, Pokemon's 20th Anniversary, and a sneak peek at Fantastic Beasts and Where to Find Them....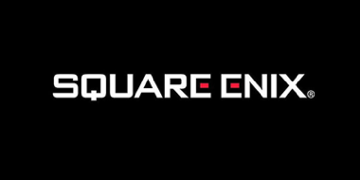 kula shakerz 2008-01-06 7 comments
Square Insider is finally up and running on our brand new content management system (Mako). Although the site might look pretty much the same this move is a huge upgrade that has been in the works for a few months. Everything now runs of the same module based backend written in Object Oriented PHP thus making it far easier to...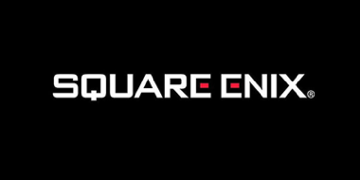 Brendan 2007-12-25 4 comments
Merry Christmas guys! Have a safe one; enjoy all the games, consoles, bedding, clothes, and unrelated loot that you beat your friends and family into getting for you! Be safe and enjoy the last few days of 2007!