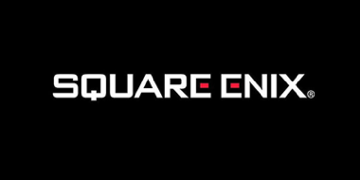 kula shakerz 2008-04-06 3 comments
Square Insider has been upgraded to the latest version of our proprietary CMS solution (Mako 1.1.0). This update contains a few new features and one of them gives our members the ability to create their own game collections and, browse other peoples collections. You can add or remove games by checking/unchecking the "In collection" checkbox on each game page *....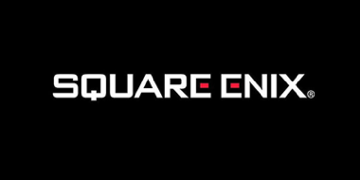 kula shakerz 2008-01-06 7 comments
Square Insider is finally up and running on our brand new content management system (Mako). Although the site might look pretty much the same this move is a huge upgrade that has been in the works for a few months. Everything now runs of the same module based backend written in Object Oriented PHP thus making it far easier to...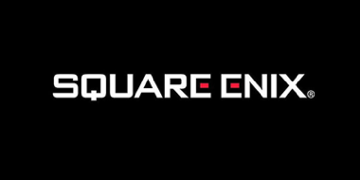 Brendan 2007-12-25 4 comments
Merry Christmas guys! Have a safe one; enjoy all the games, consoles, bedding, clothes, and unrelated loot that you beat your friends and family into getting for you! Be safe and enjoy the last few days of 2007!