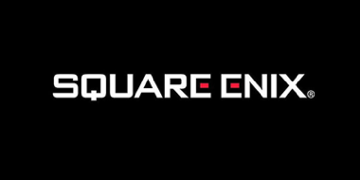 kula shakerz 2008-06-20 3 comments
The day is here. Final Fantasy VII: Crisis Core has finally been released in Europe. So if you're a fan of the Final Fantasy VII universe and haven't already imported the game then you should go out and pick up a copy.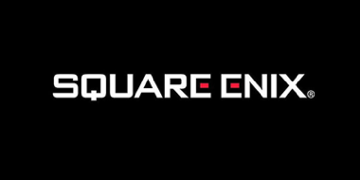 Brendan 2008-06-10 2 comments
Patient gamers native to Europe who, by some stroke of loyalty, have not hooked themselves up with a copy of Crisis Core may want to consider grabbing themselves a Crisis Core PSP bundle when the game launches on the 20th of this month. Otherwise gamers can still buy the standalone version or the collector's edition that comes with the art...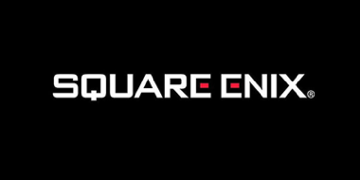 kula shakerz 2008-04-13 1 comment
Hajime Tabata, director of Final Fantasy VII: Crisis Core, talks about developing the long awaited PSP prequel to the PlayStation classic, Final Fantasy VII. Q. How do you come up with stories or game play ideas? Is there anything in particular that you do to keep your mind creative? Tabata: The usual procedure is to put a general image of...