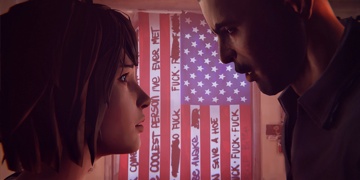 kula shakerz 2015-05-18 0 comments
The third episode of Life is Strange is coming out tomorrow and Square Enix has released a new trailer. In this episode Max and Chloe's investigation into Rachel Amber's disappearance lead them to break into Blackwell Academy after dark, to search for answers. Secrets will be uncovered and Max will find another use for her power.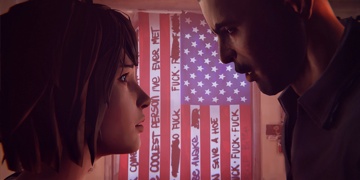 kula shakerz 2015-01-12 0 comments
Square Enix has released the first episode of the Life Is Strange developer diary. In this video, the developers introduce to you the origins of the game and describe the story, themes and characters you will encounter as you play. All three episodes were shot at DONTNOD Entertainment's studio in Paris with the aim to provide a detailed insight into...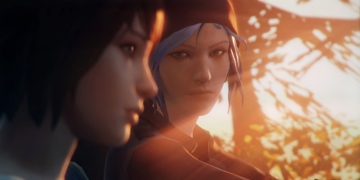 kula shakerz 2014-12-18 1 comment
French developer DONTNOD has announced the release date of the first episode of their pentalogy, Life is Strange. Episode one will be released on January 29th on Steam while PlayStation 3, PlayStation 4, Xbox 360 and Xbox One owners will have to wait until January the 30th before they get to play the game. Each episode can be purchased separately...