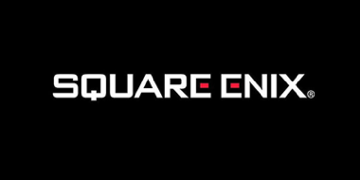 kula shakerz 2010-04-02 3 comments
Square Enix has released a character walkthrough for their upcoming PlayStation 3 / Xbox 360 action RPG Nier Gestalt. A separate Nier game is also in production exclusively for the PlayStation 3 known as Nier Replicant. The game will be based in the same world but will only be different in regards to Nier's appearance and his relationship with the...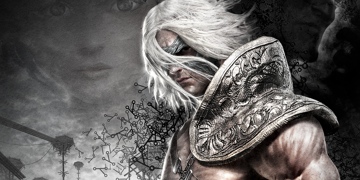 SquareEnix is starting E3 a little early this year, opening the official website for their newly announced venture with cavia, the action-adventure title Nier. Within, you'll find a variety of screenshots as well as the game's E3 2009 trailer, although it features more CG and storytelling than actual gameplay. Link >> Nier Official Site For those that missed the last...