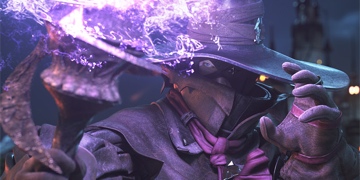 Brendan 2016-01-10 0 comments
Audiophiles rejoice; the latest soundtrack from Square Enix's hit MMO, Final Fantasy XIV, is set for release next month on Bluray music disc. Previous to this Square Enix had released three EP albums with select tracks from the expansion but the full 60 track release will become available on February 24th, 2016 for purchase. Several of the other collected albums...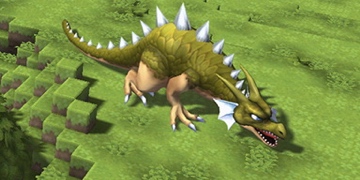 kula shakerz 2015-07-09 2 comments
Square Enix has announced that they are working on a new Dragon Quest game for the PlayStation 3, PlayStation 4 and PS Vita. The new title will be named Dragon Quest Builders and it will take place in "Alefgard". The land has been destroyed by the evil Dragonlord and it'll be your task to help rebuild it. The Minecraft-esque "block-make...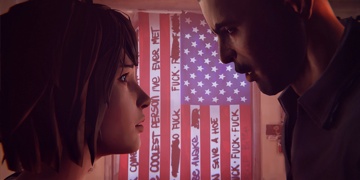 kula shakerz 2015-05-18 0 comments
The third episode of Life is Strange is coming out tomorrow and Square Enix has released a new trailer. In this episode Max and Chloe's investigation into Rachel Amber's disappearance lead them to break into Blackwell Academy after dark, to search for answers. Secrets will be uncovered and Max will find another use for her power.