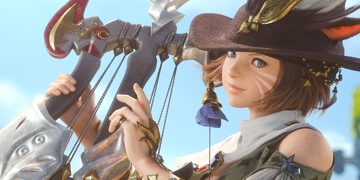 The next big content update to Final Fantasy XIV is coming to Eorzea on February 23, 2016. Patch 3.2, "The Gears of Change" will bring plot advancements and the all new Antitower dungeon. The Lost City of Amdapor, which originally debuted in Patch 2.2, is getting a new hard-mode for daring dungeoneers. You check out a few screenshots below.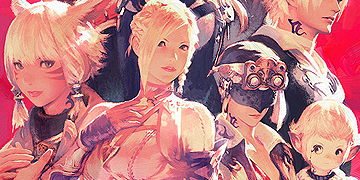 Brendan 2016-01-16 0 comments
Final Fantasy XIV's development team has responded to the tragic news surrounding the death of Sian Blake, the voice actor who brought to life Yugiri, an first NPC introduced in the later stages of A Realm Reborn. Blake took over for the role beginning with the Heavensward expansion. This week, the team behind Final Fantasy XIV spoke out for the...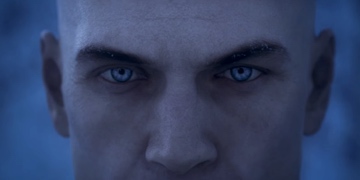 Brendan 2016-01-15 0 comments
Preorders of IO Interactive's new Hitman game have been cancelled and the title has been transitioned from a full release to an episodic release schedule. Hitman, which had been scheduled for release in March, caused created a stir today when cancellation notices were sent out PS4 gamers who had preordered the title. After a few hours of confusion, IO Interactive...