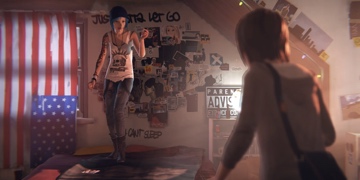 kula shakerz 2016-07-27 0 comments
DONTNOD Entertainment has announced that their latest episodic game, Life is Strange, is getting its own digital series. Square Enix and Legendary Digital Studios will join forces on the development and the project will be developed and produced in conjunction with Dmitri Johnson and Dan Jevons of dj2 Entertainment who recently produced the upcoming film Sonic the Hedgehog for Sony...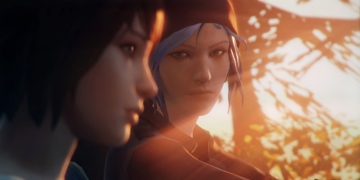 kula shakerz 2015-12-01 0 comments
The physical limited edition of Life is Strange was announced for PAL territories a couple of weeks ago, but yesterday Square Enix confirmed that they'll be releasing it in North America as well. Both versions will be sold exclusively through the Square Enix Store. They have also confirmed the contents of the limited edition box: Game disc (the PC version...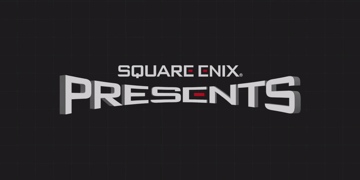 kula shakerz 2015-08-10 0 comments
The Final Fantasy XV team held a special live on-stage Active Time Report at this years gamescom. Director Hajime Tabata and Marketing Manager Akio Ofuji discusses the development status of the game and show of a bit of new gameplay in this one hour segment (jump straight to the gameplay part of the video).