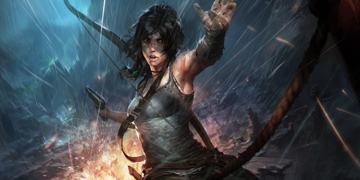 kula shakerz 2014-08-13 5 comments
Microsoft's Head of Xbox, Phil Spencer has confirmed to Eurogamer that their controversial exclusivity deal for Rise of the Tomb Raider has an expiration date. He did however decline to comment on the duration of the exclusivity deal with Crystal Dynamics and Square Enix. The game still hasn't been confirmed for PC and PlayStation but this announcement will hopefully calm...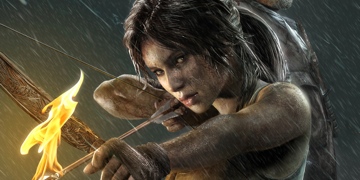 kula shakerz 2014-08-12 2 comments
Microsoft just announced that the next title in the Tomb Raider series, Rise of the Tomb Raider, will be coming exclusively for the Xbox One for the 2015 Holiday season. Fans are raging all over the internet and Crystal Dynamics is desperately trying to put out the fire by feeding a rather shitty excuse to the loyal fans that they...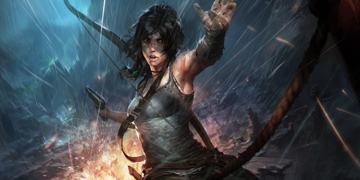 kula shakerz 2014-06-09 1 comment
A sequel to the critically acclaimed Tomb Raider reboot from 2013 was revealed at the Microsoft E3 press conference. Little is known about the game except its name, Rise of the Tomb Raider. Anyway, here's the reveal trailer and we'll be back with more information as soon as we get or hands on more details.