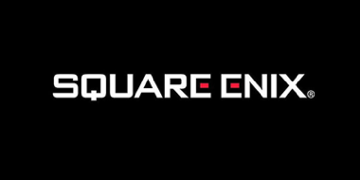 Brendan 2007-10-11 2 comments
Nintendo's Wii is soon to play host to yet another Crystal Chronicles title in the Final Fantasy franchise. Final Fantasy Crystal Chronicles: The Little King and the Promised Land/Country of Promise will debut as a title on Wii Ware, the download service for the console. You can check out the trailer here!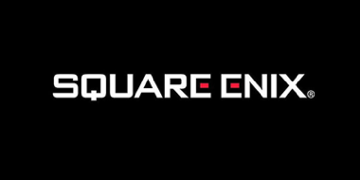 Xin 2005-05-19 0 comments
Square-Enix announced earlier today on the e3 Showfloor that a sequel to the Nintendo Gamecube title Final Fantasy Crystal Chronicles is in the works. Not only that, but the next chapter of the Crystal Chronicles story will debut on Nintendo's Next Generation console, Revolution. At the moment, no time table for a release has been announced for either the system...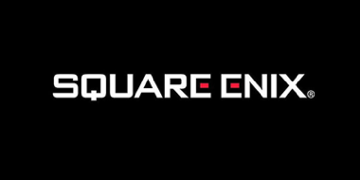 sifar 2004-01-21 0 comments
Final Fantasy Crystal Chronicles's Ultimania guide is going to be released in March for Japanese gamers. It will contain over 480 coloured pages and provide detailed coverage on every aspect of the game. In related news, The official Nintendo UK magazine gave Final Fantasy Crystal Chronicles 86/100. GameInformer's two reviewers both gave the upcoming GameCube title 7/10. (Update Jan.23.04) The...