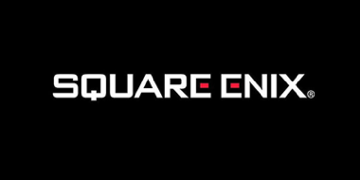 Xin 2005-04-07 0 comments
The Official Website of the upcoming Action RPG sequel Drakengard 2: Love Red, Ambivalence Black has had a number of updates recently, most notably in it's Character and Movie sections. The Character section of the Site now contains information on numerous characters. Featured are Main Characters Nowe and Manah, Legna the Blue Dragon, a new female character by the name...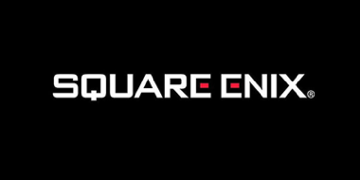 Xin 2005-03-24 0 comments
Popular vocalist and J-Pop sensation Mika Nakashima will be lending her talents to the upcoming Drakengard 2: Love Red, Ambivalence Black. Her song "Hitori", which was composed by Ryouki Matsumoto and whose lyrics were written by the reknowned Satomi, will be performed by Ms. Nakashima and used as the Main Theme for the Action RPG Sequel. As previously reported, Drakengard...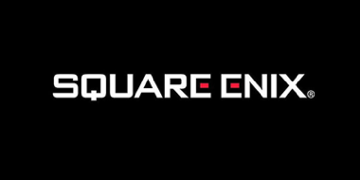 AlterGenesis-X 2005-03-16 0 comments
Recently, it has been announced that another Square Enix game has been delayed. The original release date of Drakengard 2 for March 29th, has now been moved to June 16th.