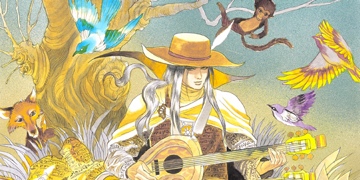 sifar 2005-11-09 0 comments
Romancing SaGa: Minstrel's Song was first released in 1992 for the SNES and was made exclusive to onry Japan. Ten years after, Square Enix decided to create a remake for the PlayStation2 with complete upgrades to every aspect of the game. Many are reluctant to try Romancing SaGa after the game maker's previous SaGa title, Unlimited SaGa which sold fairly...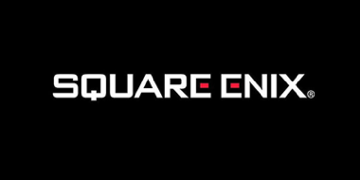 AlterGenesis-X 2005-06-21 0 comments
Square Enix announced the release date for Romancing SaGa. The role-playing game is expected to be welcomed to the shores of North America on Septemeber 1st, 2005. Romancing SaGa is rated T for Teen by ESRB. As of yet, no retail price has been announced.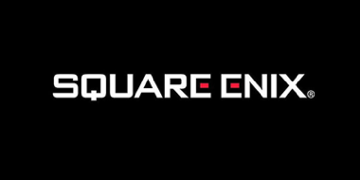 Xin 2005-04-07 0 comments
Square-Enix has registered the name Romancing SaGa with the US Patent and Trademark offices as of March 28th. While no official announcement has been made of a US release, the name registration is a sign that one will be made in the coming weeks, possibly at this year's E3. Romancing SaGa is the PS2 remake of the 1992 RPG clasic...