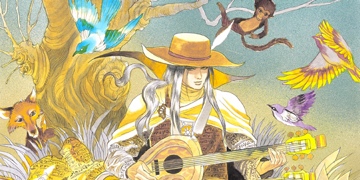 sifar 2005-11-09 0 comments
Romancing SaGa: Minstrel's Song was first released in 1992 for the SNES and was made exclusive to onry Japan. Ten years after, Square Enix decided to create a remake for the PlayStation2 with complete upgrades to every aspect of the game. Many are reluctant to try Romancing SaGa after the game maker's previous SaGa title, Unlimited SaGa which sold fairly...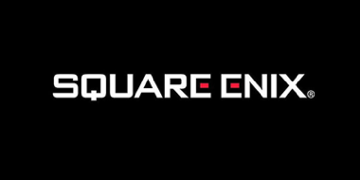 kula shakerz 2005-09-04 0 comments
Square Enix has announced that Romancing SaGa will ship to US retailers on October 11, 2005. The game, a remake of the original Super Famicom (SNES) game Romancing SaGa, was released in Japan under the title Romancing SaGa: Minstrel Song. Romancing SaGa will be rated E10+ for Everyone 10 and Older and will carry an MSRP of $39.99 USD. Link...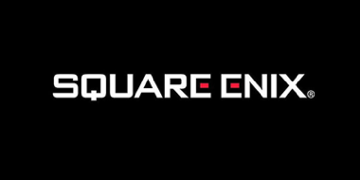 AlterGenesis-X 2005-06-21 0 comments
Square Enix announced the release date for Romancing SaGa. The role-playing game is expected to be welcomed to the shores of North America on Septemeber 1st, 2005. Romancing SaGa is rated T for Teen by ESRB. As of yet, no retail price has been announced.