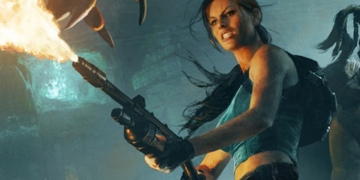 Xin 2014-06-09 0 comments
It's all Tomb Raider, all the time here at SQIN! Not only are we getting Rise of The Tomb Raider early next year, but a sequel to 2010's smaller scale title, Lara Croft and The Guaridan of Light, has also been announced. Check out the reveal trailer for Lara Croft and The Temple of Osiris below.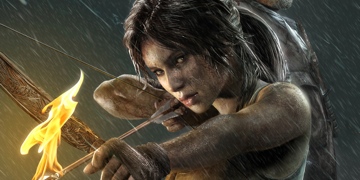 Brendan 2014-03-13 3 comments
Lara Croft's presence in the gaming industry could be called ubiquitous, to say the very least of a character that has been a staple of the gaming experience since 1996. Lara Croft has played a key role in the birth of the action-adventure genre, has spanned four generations of hardware, all in more than 9 games that have collectively sold...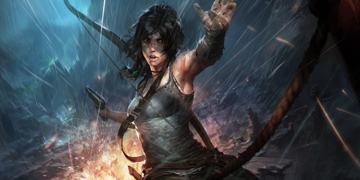 Brendan 2014-03-08 3 comments
The news only keeps getting better for 2013's critically acclaimed reboot of Tomb Raider. Darrell Gallagher, the studio head at Crystal Dynamics, has taken to the developer's blog to announce that by the end of March the game will have sold 6 million copies. Just about half that number came from the game's initial launch month a year ago with...