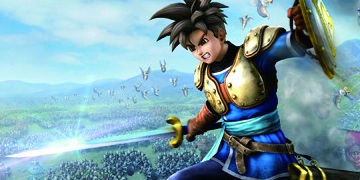 kula shakerz 2014-09-19 0 comments
Dragon Quest Heroes was revealed at Sony's pre-Toko Game Show press conference a couple of weeks ago. Square Enix didn't show us any gameplay back then but they didn't keep us waiting for too long. The Tokyo Game Show gameplay demo features heroes fighting an impressive amount of enemies including a huge dragon. The video quality isn't the best unfortunately,...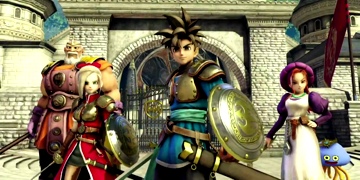 kula shakerz 2014-09-01 5 comments
Square Enix revealed that they have been working on a yet another Dragon Quest spin-off title during Sony's pre-Tokyo Game Show press conference. The game is called Dragon Quest Heroes and it appears to be a hack and slash, Dynasty Warriors-style action role-playing game. This doesn't come as a huge surprise as it is developed in collaboration with Koei Tecmo...