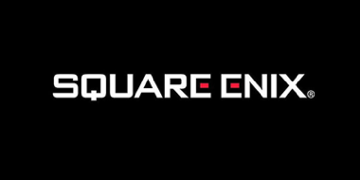 kula shakerz 2007-02-26 0 comments
The European release of Final Fantasy V Advance (for the GameBoy Advance) has been moved from the 16th March to April the 13th. No reason was given so I guess all we can do is wait.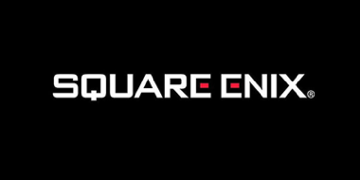 Brendan 2006-11-03 0 comments
On the heels of the FF12 release--and while many of us are still recovering from the price tag of the CE and the CE Strategy Guide--is the GBA North American port of Final Fantasy V, due out this coming Tuesday. Despite the clamor that retro-Final Fantasy fans everywhere may be making, the numbers out of Japan after the first few...