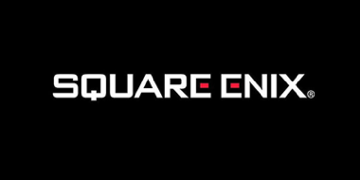 kula shakerz 2008-11-17 4 comments
The Blood of Bahamut countdown has ended and Square Enix has opened the official site. The website features the usual content such as game info, some character bios, trailers and wallpapers. There will also be a blog sometime in the future. Link >> Click here to watch the trailer. Link >> Click here to visit the official site.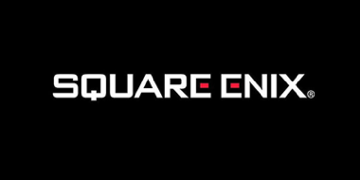 kula shakerz 2008-11-14 10 comments
It has been two days since Square Enix opened a new teaser/countdown site for a game called Blood of Bahamut. Some scans from the latest issue of the monthly Jump Magazine have now confirmed that the title will be a Nintendo DS game. Check out the first scans here: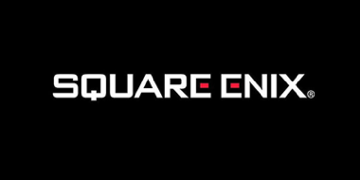 kula shakerz 2008-11-12 6 comments
Square Enix has opened a new website featuring a picture of some giant creature (probably Bahamut although it kinda looks like Alexander from FFIX) and a countdown that will end in about 5 days. Could it be a sequel to Bahamut Lagoon that got released on the Super Nintendo in Japan in 1996? Who knows ... all we can do...