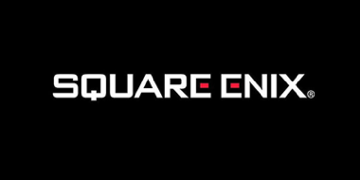 kula shakerz 2009-05-22 2 comments
Square Enix has announced that the official Japanese release date of Blood of Bahamut for the Nintendo DS will be on August 6. The game is set in a city built on the back of a great beast known as a Gigant. The city suddenly comes under attack and protagonists Ibuki and Yui must defend it as well as other...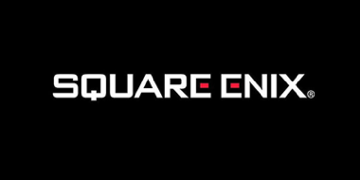 kula shakerz 2008-11-17 4 comments
The Blood of Bahamut countdown has ended and Square Enix has opened the official site. The website features the usual content such as game info, some character bios, trailers and wallpapers. There will also be a blog sometime in the future. Link >> Click here to watch the trailer. Link >> Click here to visit the official site.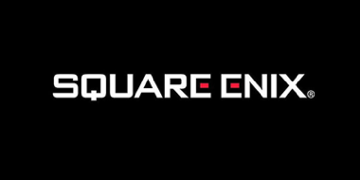 kula shakerz 2008-11-14 10 comments
It has been two days since Square Enix opened a new teaser/countdown site for a game called Blood of Bahamut. Some scans from the latest issue of the monthly Jump Magazine have now confirmed that the title will be a Nintendo DS game. Check out the first scans here: