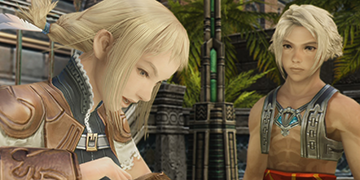 Brendan 2016-09-28 4 comments
September has been a crazy busy month for Square Enix. From PAX, to GameStop Expo, to TGS and now EGX, the company has been giddily showing off its blockbuster lineup to crowds across the world. The upcoming HD remaster of FINAL FANTASY XII: THE ZODIAC AGE was livestreamed at EGX, courtesy of PlayStation Access this weekend and the result is...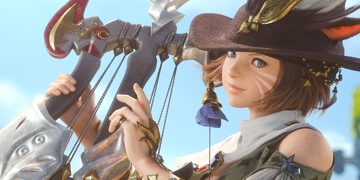 The next big content update to Final Fantasy XIV is coming to Eorzea on February 23, 2016. Patch 3.2, "The Gears of Change" will bring plot advancements and the all new Antitower dungeon. The Lost City of Amdapor, which originally debuted in Patch 2.2, is getting a new hard-mode for daring dungeoneers. You check out a few screenshots below.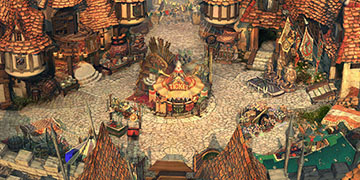 And now, for the only article actually worth reading this week, comes a video out of Square Enix's Japanese Youtube channel that explores the upcoming PC and mobile release of Final Fantasy IX. Announced only a few short weeks ago, Final Fantasy IX appears to be on the verge of an imminent global release. Square Enix's video, which has footage...