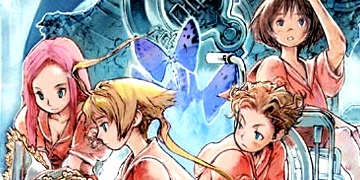 To the surprise and delight of Final Fantasy Tactics fans in the United States, Square Enix has released the game for both Europe and North America today. The announcement of a European virtual release preceded a North American confirmation by a few days; but as of this morning the title is live in both virtual console stores. In North America,...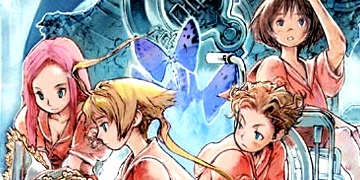 Brendan 2016-01-26 0 comments
Nintendo owners are in for another Final Fantasy related treat as news has broken that Final Fantasy Tactics Advance, the 2003 GBA spiritual sequel to Final Fantasy Tactics, is headed to the Nintendo Wii U eShop for Europe this Thursday. Between Final Fantasy Explorers, Final Fantasy IX for mobile, and the constant barrage of Final Fantasy XV news, Square Enix...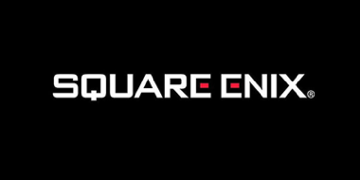 kula shakerz 2004-03-07 0 comments
Square Enix's tactical RPG Game Boy Advance title Final Fantasy Tactics Advance won an award for handheld game of the year at the annual Academy of Interactive Arts & Sciences award ceremony.