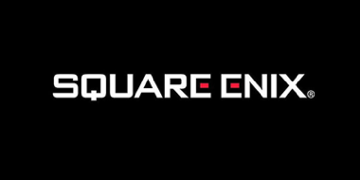 kula shakerz 2010-01-21 3 comments
Square Enix announced yesterday that they are going to release Final Fantasy I and Final Fantasy II on the iPhone and iPod Touch. They seem to have ported last year's PSP re-releases of the two games. No price or release date has been announced so far.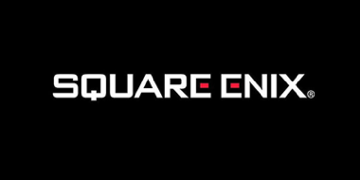 Brendan 2007-06-15 0 comments
For any Final Fantasy haters out there, beware. Once the formidable game franchise sets a hungry pair of eyes upon you, there is no escape. An Arizona, USA man was arrested this week for stealing a credit card, and subsequently buying up videogame themed action figures over the internet. A Mesa man was arrested Wednesday night on suspicion of stealing...