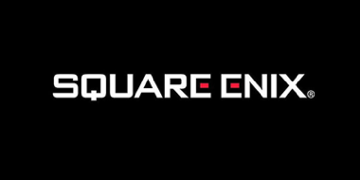 kula shakerz 2010-01-21 3 comments
Square Enix announced yesterday that they are going to release Final Fantasy I and Final Fantasy II on the iPhone and iPod Touch. They seem to have ported last year's PSP re-releases of the two games. No price or release date has been announced so far.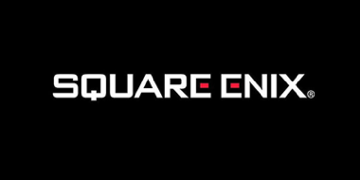 Brendan 2007-06-15 0 comments
For any Final Fantasy haters out there, beware. Once the formidable game franchise sets a hungry pair of eyes upon you, there is no escape. An Arizona, USA man was arrested this week for stealing a credit card, and subsequently buying up videogame themed action figures over the internet. A Mesa man was arrested Wednesday night on suspicion of stealing...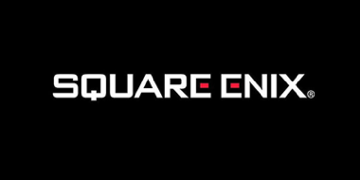 AlterGenesis-X 2005-03-24 0 comments
IGN confirmed 2 weeks ago that Nobuo Uematsu, the famed Final Fantasy composer, is taking his tour to Seattle to the Benaroya Hall Wednesday July 13th and Thursday July 14th. The concert will be conducted by Christina Knapp and played by the Seattle Symphony as part of their 2005-2006 concert season. For more information about the event, go here.