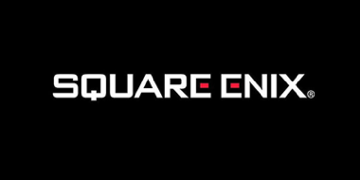 kula shakerz 2008-09-02 3 comments
Square's Xbox 360 title Inifnite Undiscovery has been released in North America today. If you are still unsure whether or not you want to purchase the game then you can see the first 10 minutes of the game at Gamersyde.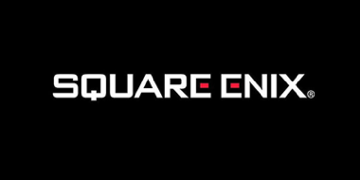 kula shakerz 2008-06-16 2 comments
A video from the recent Microsoft RPG event featuring Infinite Undiscovery gameplay has surfaced online. The actual gameplay starts about 1 minute and 16 seconds into the movie. Check it out here: Click to watch.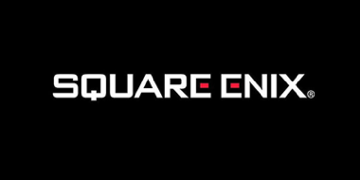 kula shakerz 2008-05-22 4 comments
The Xbox 360 exclusive Infinite Undiscovery has gotten a release date. The game is set to release worldwide on the 2nd of September 2008. Square Enix is still in need of some geography lessons though, since Europe is still not a part of the "worldwide" release. But don't worry! This time Europeans will only have to wait 3 days as...