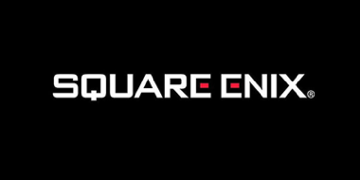 kula shakerz 2008-04-23 4 comments
The latest issue of the Japanese video game magazine Famitsu reveals some new Infinite Undiscovery characters. They also said that the official Japanese website will open sometime tomorrow. Check out the scan here: Infinite Undiscovery is developed by tri-Ace and will be published by Square Enix on the Xbox 360. No release date has been announced so far.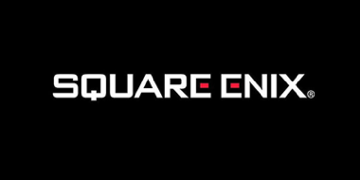 Brendan 2007-09-21 3 comments
Tri Ace, the company behind Star Ocean, is at it again. This time, they're taking their game--Infinite Undiscovery--to the Xbox 360. "The underlying concept of the game is discovery, and the impact those discoveries have. From small discoveries of finding enemies and ambushing them to seeing the signs that a certain weather phenomenon is going to happen -- like, say,...