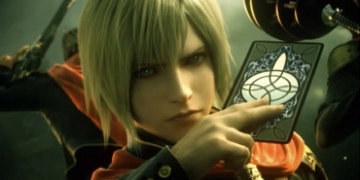 Xin 2011-01-18 3 comments
Another of the big reveals today was Final Fantasy Agito XIII, or as it's now known, Final Fantasy Type-0. Why the name change? Game Director Tabata simply thought "the game wasn't enough like Final Fantasy XIII". Type-0 will feature over 30 voiced characters, and will be the first (and most likely last) PSP game to require two UMDs. The voice...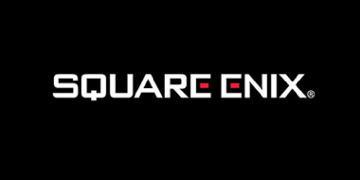 Xin 2009-04-20 5 comments
Before long, it will be a free-for-all in the news section with Iso, PG and myself fighting it out to see who gets an article out first. So I shall strike first with a new trailer. Gamersyde has posted a new trailer for Final Fantasy agitoXIII, packaged with the FFVII:ACC release in Japan. A trailer for versusXIII was also included,...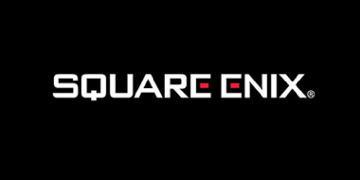 New scans for the now PSP exclusive Final Fantasy agitoXIII, which is just the start of this weeks Fabula Nova Crystallis media blitz in the JP publications. Link >> 01 & 02 It's unknown whether these are from the as yet publicly un-shown PSP version, though I don't think it matters. The game looks great~