According to a new rumor, completing the newly released Final Fantasy VII: Crisis Core two times will supposedly unlock a pre-rendered movie that is very similar to the PlayStation 3 Tech Demo that was shown at E3 2005.
Here are some screenshots from the rumored trailer: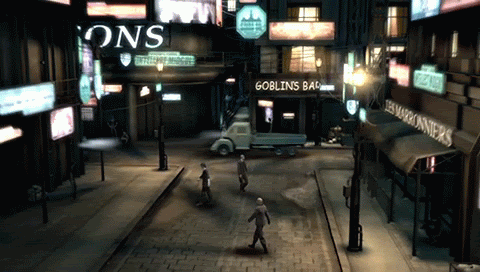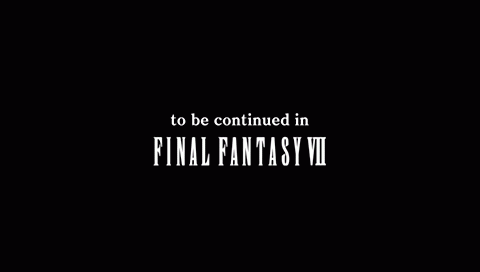 All we can do at this point is hope that its true. Hopefully Square Enix will announce something during the upcoming Tokyo Game Show.
Update
Here's the secret ending: