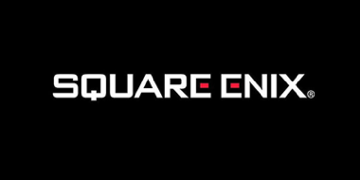 Were you all expecting Square Enix's Dragon Quest IV for the DS to be a super-mega-grande success? Silly kids, of course it is! Dragon Quest IV is on a rampage in Japan: 597,000 units were sold in the release week alone. In other news, Godzilla phoned in sick last week, sparing Tokyo his horrible rage. No word from the employment...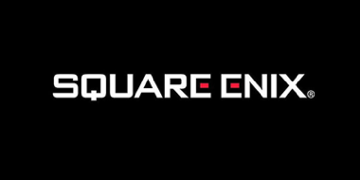 Brendan 2007-09-17 4 comments
The first in Square Enix's sequence of Dragon Quest games being remade for the Nintendo DS, Dragon Quest IV, will premier across Japan on November 22, 2007. Dragon Quest IV is the first of three games (IV, V, VI) to hit Japan and beyond in the coming months. Importers and fans alike, queue up...now.