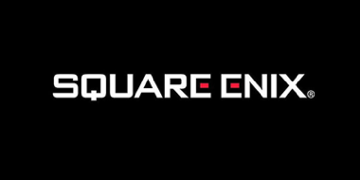 kula shakerz 2005-12-24 0 comments
Square Enix has revealed some new details regarding its PlayStation 2 title Dragon Quest Shounen Yangus to Fushigi no Dungeon. Dragon Quest series mastermind Yuuji Horii will serve as the project's general director, while Akira Toriyama and Kouichi Sugiyama will be in charge of character design and music, respectively. Just like Dragon Quest VIII: Journey of the Cursed King (Dragon...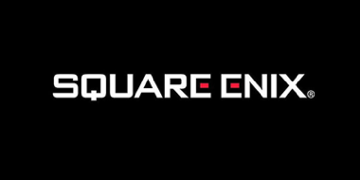 kula shakerz 2005-12-15 0 comments
Square-Enix will be showing a new Dragon Quest game, Dragon Quest Yangus, at this years JUMP Festa which takes place later this month. The game will follow a young Yangus from Dragon Quest VIII. The game will have a new story based around a younger Yangus as the protagonist. In addition to Yangus, at least one more character from Dragon...