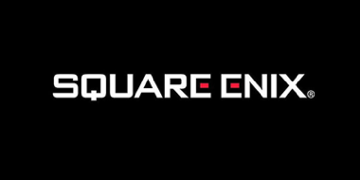 kula shakerz 2008-07-24 6 comments
Square Enix has opened the official Japanese website for Kingdom Hearts 358/3 Days. It isn't the best looking website Square Enix has launched and there is very little content on it at the moment but things will probably get better as the game gets closer to launch. Check out the site here: www.square-enix.co.jp/kingdom/days/.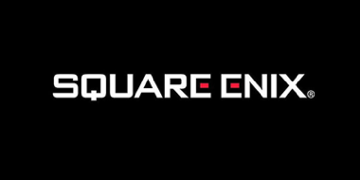 Brendan 2007-10-01 2 comments
Not to be outdone by it's PSP counterpart, 358/2 Days is swinging into action as well. But since most of it's scans were borish and unentertaining (not to mention my own, hideously unfair slant and bias) I whittled the scans down to a lovely three. 358/2 Days, for the DS, looks to focus more on Organization XIII and the Roxas/Axel...