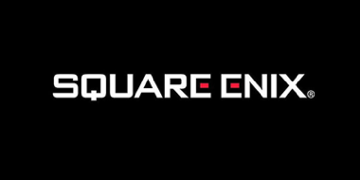 kula shakerz 2008-08-07 2 comments
The latest issue of the Famitsu magazine features a review of Sigma Harmonics for the Nintendo DS. The game got an overall score of 31/40 after being reviewed by 4 people and it was selected as "This weeks best pick". Sigma Harmonics is going to be released on the 21st of August in Japan.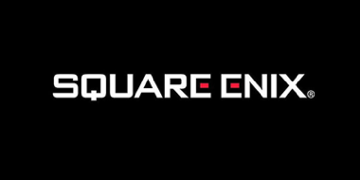 kula shakerz 2008-03-28 3 comments
Square Enix recently revealed yet another Nintendo DS title. The new game is named Sigma Harmonics and it will be a Adventure/RPG where the story will be divided up into several chapters where the goal is to solve multiple murders and other mysteries. Hiroki Chiba previously known from projects such as Final Fantasy VII, Dirge of Cerberus and Chrono Trigger...