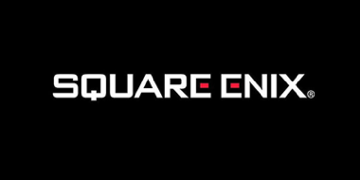 kula shakerz 2008-06-08 0 comments
Square Enix has recently updated the website of their upcoming survival horror game for the Nintendo DS with a new trailer. To check out the trailer head over the the official website and click the second link from the right. You will then be able to see the two trailers that have been released so far. Official The Game With...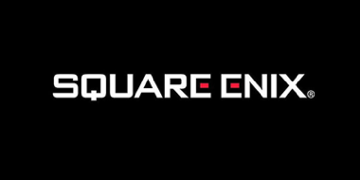 kula shakerz 2008-04-27 0 comments
Square Enix has announced yet another DS title. This time its a 3D horror game named Nanashi no Game (The Game with No Name in english) where you play as a character whose friend disappears from school one day. Exploring the friend's home, you discover that he'd just taken delivery of a videogame. While resembling a classic 2D RPG, this...