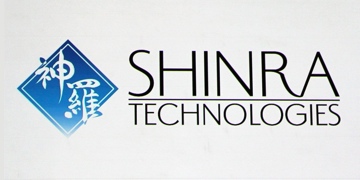 Brendan 2016-01-06 0 comments
In September 2014 developer and publisher Square Enix unveiled a new cloud platform subsidiary, Shinra Technologies, and has today announced that company's dissolution. The stated objective of Shinra Technologies was to develop and deliver games through an innovative cloud-based service. Despite having some big name studios behind it, the venture produced little in the way of tangible results to anyone...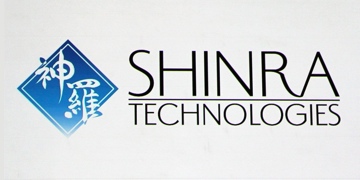 kula shakerz 2014-09-19 3 comments
Square Enix has revealed that they have been working on a new gaming business that will be led by former Square Enix president Yoichi Wada. The new company is called Shinra Technologies (named after Shinra Electric Power Company from Final Fantasy VII) and is headquartered in New York City with offices in Tokyo and Montreal. They have partnered up with...