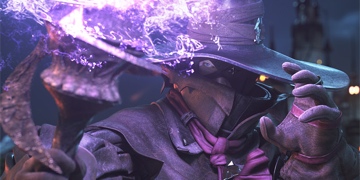 Brendan 2016-01-10 0 comments
Audiophiles rejoice; the latest soundtrack from Square Enix's hit MMO, Final Fantasy XIV, is set for release next month on Bluray music disc. Previous to this Square Enix had released three EP albums with select tracks from the expansion but the full 60 track release will become available on February 24th, 2016 for purchase. Several of the other collected albums...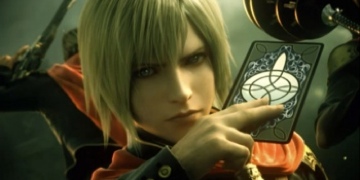 Brendan 2015-02-25 0 comments
Takeharu Ishimoto isn't as widely known as, say, Nobuo Uematsu or Yoko Shimomoura but in just as few short years his impact has been felt across Square Enix's games. Ishimoto scored The World Ends with You, Before Crisis, Crisis Core, Last Order, the Dissidia games, and Type-0; making him one of Square's most accomplished composers. For North American fans, the...