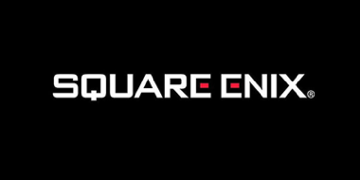 kula shakerz 2002-09-05 0 comments
Square announced the release date for its upcoming GameCube rpg, Final Fantasy: Crystal Chronicle. Square said that the game should be on Japanese shelves during Spring 2003. FF: Crystal Chronicle will focus on an action-oriented gameplay system rather than the traditional role-playing system featured in its predecessors. Other details are scarce about this title, but we will keep you updated...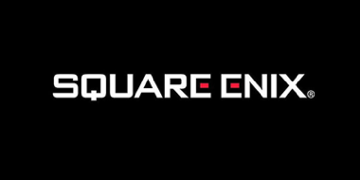 kula shakerz 2002-08-23 0 comments
Famitsu magazine has reported that you have to own a GameBoy Advance to be able to play the new game Final Fantasy: Crystal Chronicle on the GameCube. The game developeres are currently ironing out the details on how to incorporate the multiplayer and GBA link-up elements, but official word is that both systems are required to play.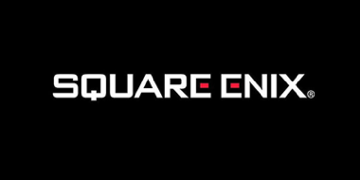 kula shakerz 2002-08-15 0 comments
After five years of frozen relations, Square and Nintendo finally struck a deal to work together again in March of 2002. The joint project is headed by Square's Akitoshio Kawazu, creator the Romancing SaGa series and part of the Final Fantasy development team. Known as Game Designer's Studio, it's first Gamecube title is a new entry in Square's biggest series...