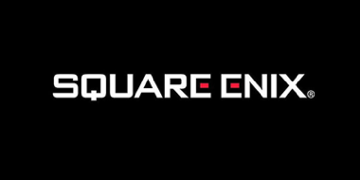 kula shakerz 2008-02-07 3 comments
Here's a new scan of the upcoming Final Fantasy IV cell phone sequel, Final Fantasy the After: Return of the Moon. Yes Square Enix loves long names for their games. The game will feature characters from the original, a couple of new ones while keeping the old 2D look. The Return of the Moon is going to be released in...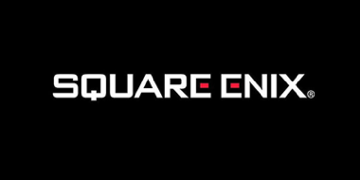 Brendan 2007-12-13 2 comments
Square Enix announced a sequel to Final Fantasy IV entitled Final Fantasy IV: The After -- Return to the Moon. The After is going to be for mobile phones, specifically Square's adopted-bastard cell phone son, the NTT DoCoMo model FOMA 903i and up. Theodore, a descendant of Cecil, will be the protagonist. Yay. It's the Parasite Eve 3 Announcement with...