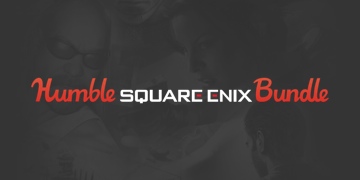 kula shakerz 2014-07-22 1 comment
Square Enix has teamed up with Humble Bundle to offer a pay-what-you-want deal for a bunch of games. The bundle includes 16 games for those who pay $14.99 or more. Paying more than the average (currently at $6.89) will net you 11 games and the possibility to get more games later on. If you pay less than the average then...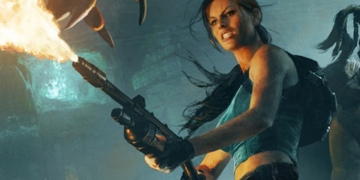 Xin 2014-06-09 0 comments
It's all Tomb Raider, all the time here at SQIN! Not only are we getting Rise of The Tomb Raider early next year, but a sequel to 2010's smaller scale title, Lara Croft and The Guaridan of Light, has also been announced. Check out the reveal trailer for Lara Croft and The Temple of Osiris below.