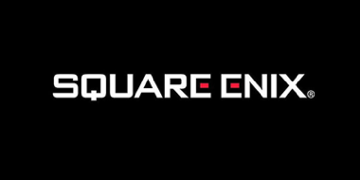 Brendan 2007-09-03 0 comments
Square Enix is strengthening a fledgling trend for its North American releases. Any players who preorder their Joker copy from Amazon, Gamestop, or Game Crazy will get a key chain, a cleaning rag with a map printed on it, and a DS charm. Joker drops November 6, 2007.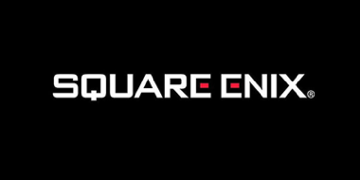 kula shakerz 2006-06-14 0 comments
Square Enix officially announced Dragon Quest Monsters Joker for DS. Despite being one of the first third party titles to be announced for Nintendo's handheld, Square Enix had not released any details regarding the game after its initial announcement one year ago. The newest installment of the popular monster-raising RPG will feature 3D battles and support WiFi connection and DS...