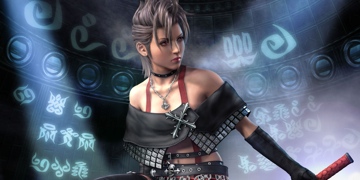 Xin 2004-12-01 0 comments
It's been two years since the adventure that was Final Fantasy X. Together with her guardians, Lady Yuna defeated Sin once and for all, and brought about the Eternal Calm to Spira. The Aeons have finally been given a chance to rest, and Spira can finally be at peace. Yet, even with Sin gone, some things are still missing. That...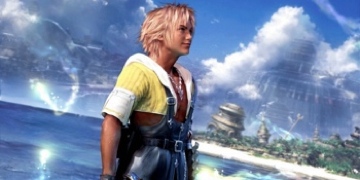 sifar 2004-07-14 0 comments
The Final Fantasy series is one of the biggest game franchises ever to grace the world of entertainment. Nine games in, the franchise has sold over 30 million units in sales. Final Fantasy X has been considered as being a milestone because it is the tenth installment to the series, which is a feat not accomplished by many games. The...