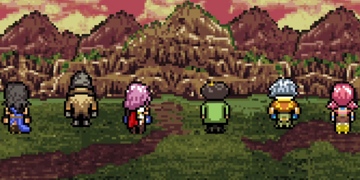 kula shakerz 2014-01-29 6 comments
Haven't played Final Fantasy XIII and Final Fantasy XIII-2 or need to refresh your memory of what happened in the two games before the Lightning Returns: Final Fantasy XIII release? Good news! Square Enix has just released an awesome trailer that recaps the story of both games using 16-bit sprites. Lightning Returns is coming out on February 11th in North...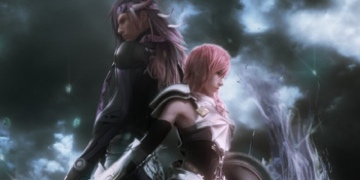 Brendan 2014-01-03 5 comments
FINAL FANTASY XIII-2. It was the sequel nobody asked for to the blockbuster game that galvanized the fans of the franchise. After Square Enix stoically endured the varied reactions to the previous installment, FINAL FANTASY XIII, the company decided to revisit the world and mythology of Gran Pulse in an effort to prove to gamers everywhere that the FINAL FANTASY...